About Sherri Gallagher, Ph.D., Child Psychologist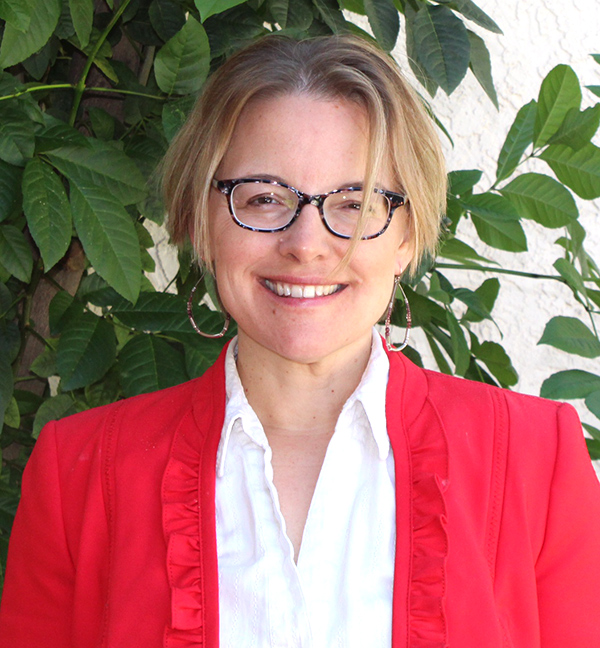 Dr. Gallagher graduated with her Ph.D. from University of Northern Colorado in School Psychology through a clinical school psychology program in 2004. She earned her master's degree from Loyola College in Maryland in Clinical Psychology. Dr. Gallagher completed her APA-approved internship in the Louisiana School Psychology Internship Consortium, where she provided counseling, evaluation, and consultation services to public schools in LaFourche Parish, a community mental health center in St. Charles Parish, and Charity Hospital in New Orleans. During internship, Dr. Gallagher was chosen to complete additional training in early childhood leadership.
Dr. Gallagher has worked in several preschool–12 systems as a district psychologist for 20 years, with a focus at the preschool and elementary school level. Most recently, she has worked at the middle and high school levels. A few year ago, she served as the Disabilities Coordinator and College Psychologist at a small, Catholic College in Connecticut and she has also been an adjunct professor in the Educational Psychology Department at Northern Arizona University.
Dr. Gallagher is a Health Service Psychologist (HSP) in the National Register of Health Service Psychologists. The National Register has stringent requirements for education, internship, and experience as a health care professional to qualify for membership.  Dr. Gallagher has the authority to practice telepsychology across state lines, in PSYPACT states.
Dr. Gallagher has a passion for travel, healthy cooking / living, yoga / mindfulness and outdoor activities (running, hiking, biking, and skiing). She enjoys Flagstaff's sense of community and respect for nature. She has been an Arizona resident since 2004.